Current Product 
If you are inquiring about a current line of products that we handle, we will be happy to discuss the proper model numbers that will ensure a smooth installation.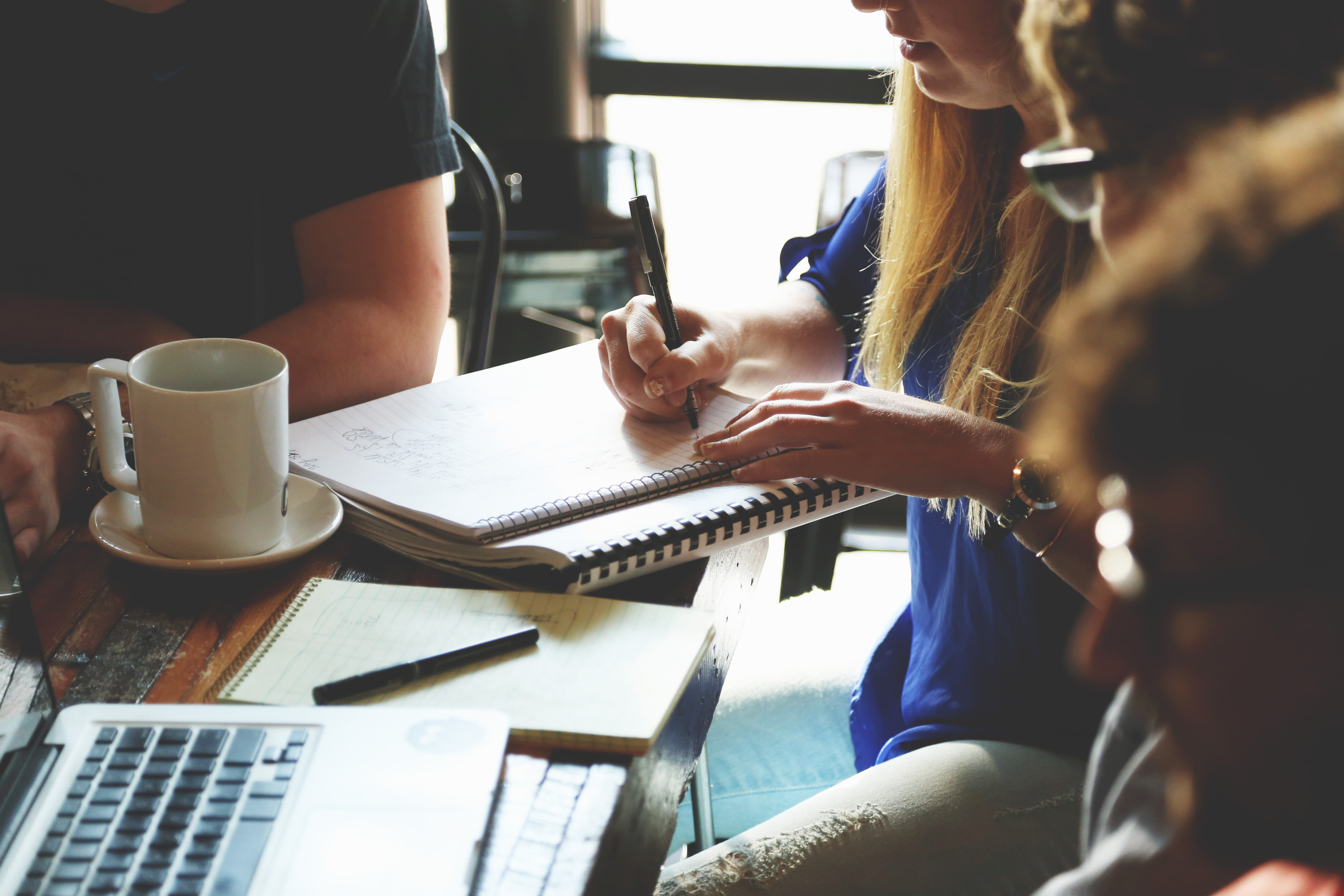 Newsletter
Please sign up for our periodic newsletter showcasing new products and case-studies for many HVAC-related topics.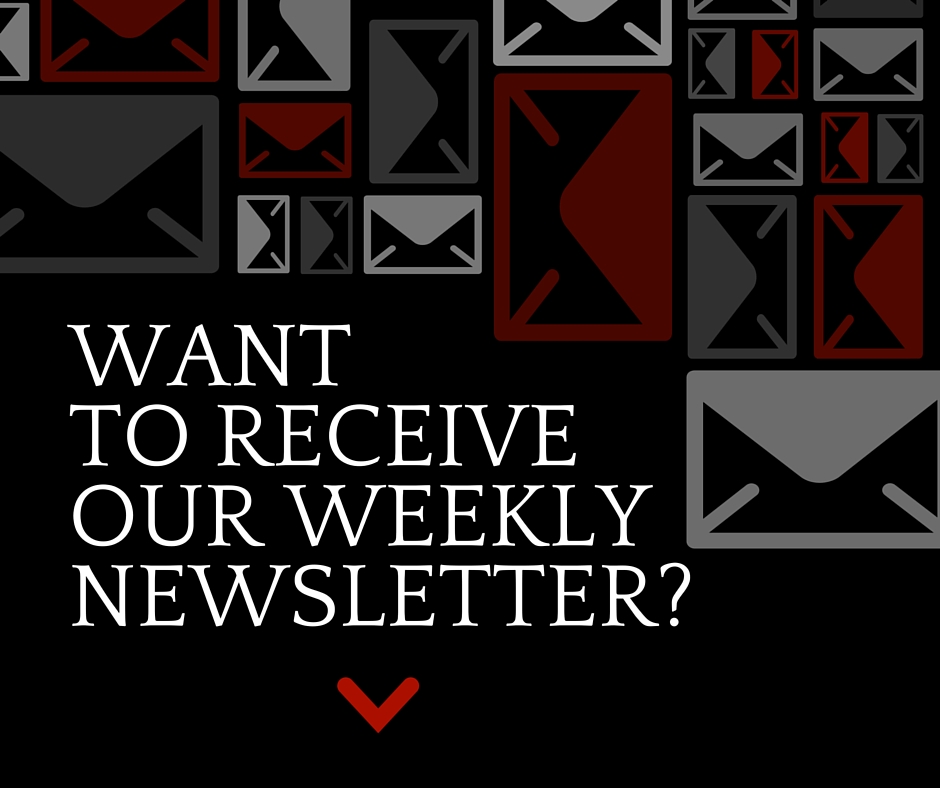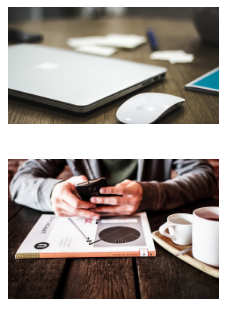 Cross-Referencing 
We have many documents available to us that can aid in finding a direct or functional replacement for almost any obsolete control.
No Number, No Problem
Our experienced staff can take almost any HVAC situation and help select a current control package to lead you toward a successful project.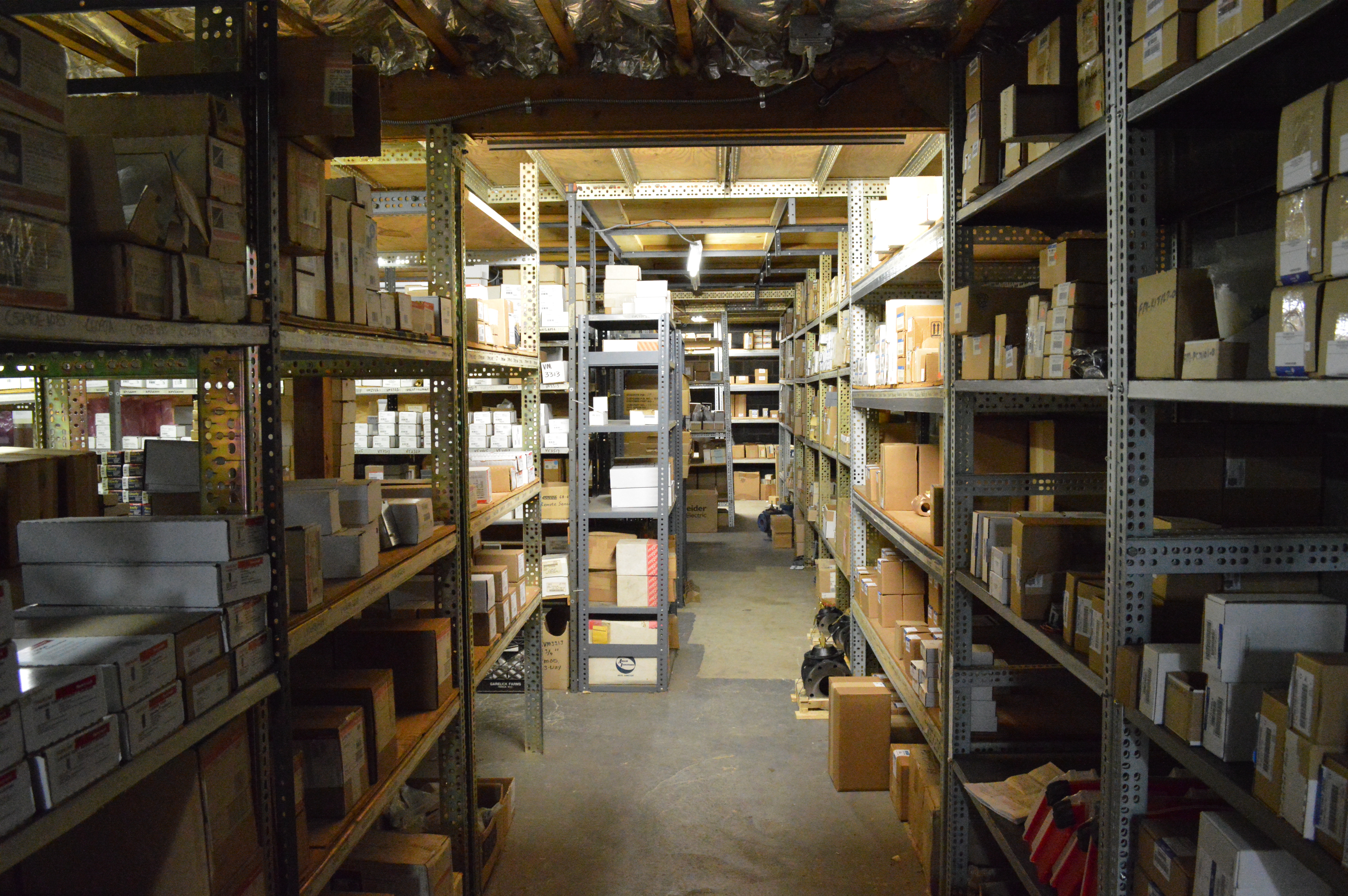 News
Check the news portion of our site to get quick information and overviews of spotlight products and current HVAC and DDC trends.