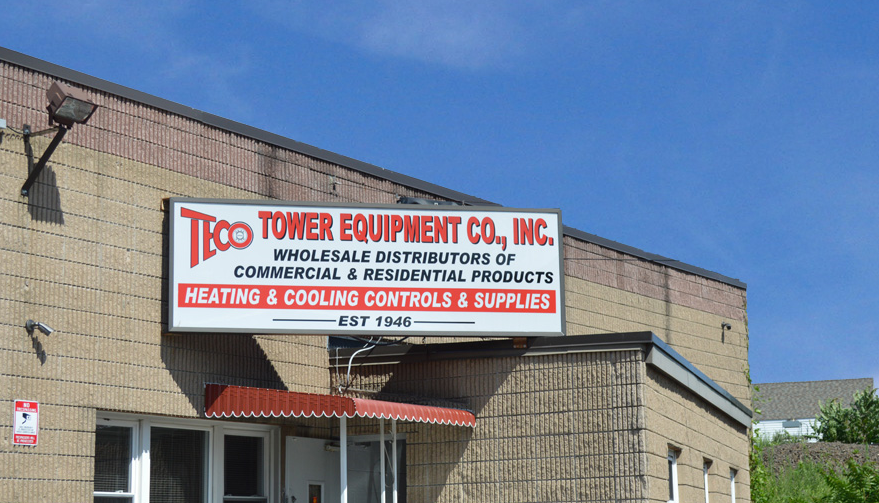 PRODUCTS
Tower Equipment Company is the leading distributor of Residential and Commercial Heating, Ventilation and Air Conditioning Controls (HVAC) and supplies in the state of Connecticut. We represent major control manufacturers such as Honeywell, Johnson Controls, Siemens and Schneider: Barber Colman, Erie, Siebe and TAC, as well as a wide array of other manufacturers. We are the sole Platinum Distributor of Belimo Air Controls in Connecticut. As a member of Controls Group North America (CGNA), Tower Equipment Company has access to inventory of 26 of the largest controls distributors in the United States and Canada. We also have the largest inventory of controls in Connecticut. As a result we can quickly get you the products you need.
BUILDING AUTOMATION SYSTEMS
Working with design and build or performance based contractors; Tower Equipment Corporation has contributed to the specification and design of Building Automation Systems (BAS). Our goal is always to exceed the customer's needs and expectations at a cost that is within budgetary constraints.
Click here for more information
CONTROL PANEL FABRICATION
Tower Equipment Company has a control panel fabrication department that will design, build, and test your control panel while adhering to design specifications, control sequences or control applications with the parts you have selected. Documentation and wiring diagrams are furnished with the completed panel. Field commissioning of the panel and associated controls, and training of the contractor alongside the end user is also available.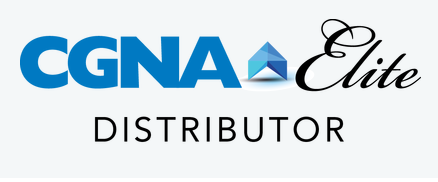 SERVICE
For the past 70 years Tower Equipment Company has had the reputation of providing outstanding customer service and support in the most cost effective manner. Our clients trust us to provide nothing but the very best service and offer competitive pricing. Our sales staff and consultants are well known in the industry for their technical know-how and provide sales support from the simplest residential thermostat to a complete campus wide energy management system.
CONSULTING AND TRAINING SERVICES
Customers seek out our HVAC consultation services as Tower Equipment Company has decades of experience as consultants in specialty automation services which include: Job Site Assessment, System Evaluation and Design, System Integration, System Control Design, AutoCAD Wiring Diagrams, Green Solutions, Troubleshooting, Upgrade Management and Panel Fabrication. Our consultants provide onsite or in-house services. We offer a number of manufacturer training classes as well as customized training: all taught by our consultants and certified manufacturer representatives.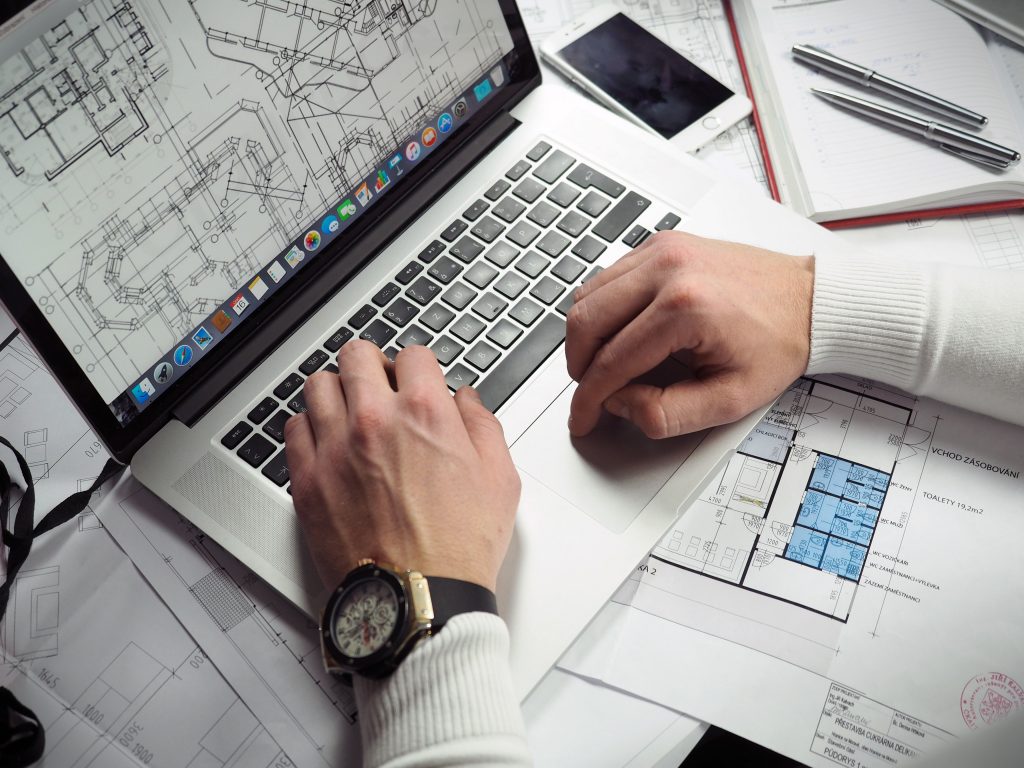 CONTROLS INTEGRATION
In the realm of controls integration, Tower Equipment Company can provide controls that incorporate all of the industry standard communications protocols including BACnet, LonWorks, Modbus, TCP/IP and other proprietary and non protocols. Utilizing Tridium certified engineers we can work with controls contractors to incorporate legacy BAS protocols into a new or expanded system.
Click here for more information