Functional Devices RIB relays are prepackaged to save installation time and the expense of buying several components to assemble them on the job or at your shop. But what makes RIB relays a better option than the competitors? Well, Tower is here to tell you the top reasons you should pick RIB relays over their competitors.
Top reasons to choose a RIB Relay over their competitors are:
Economical and made in the United States

Prepackaged to save time in installation

True override switch available on load side of relay

Multiple voltages and contact ratings for use in various applications

Multiple installation methods: nipple, screw, or track mount

LED Status indicators

Transient protection

Plenum rated for safety

UL Listed

Made in the U.S.A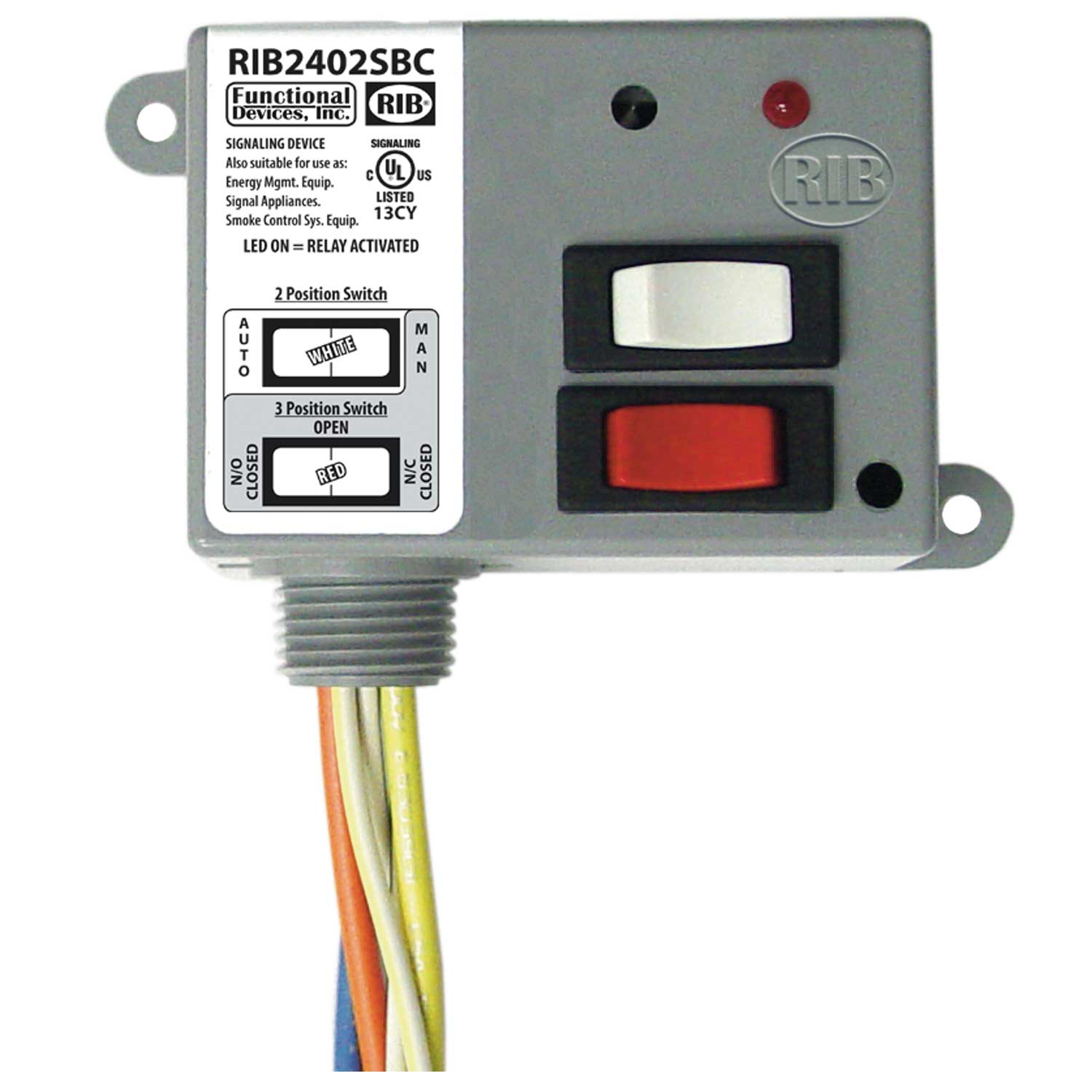 Functional Devices created six different series for their popular RIB relays, guaranteeing a relay for every application. Below you will find what makes each of these series unique to help you get a better understanding for the RIB relays that are available at Tower!
Interested in Functional Devices RIB Relays? Contact Tower Equipment's Professionals today for pricing, questions, or for more information at: