Looking for a control valve line with a proven track record, high quality standards, and exceptional service? Look no further than Nor'East Controls- sold at Tower Equipment Company for your convenience.
Nor'East control valve line is 100% made in the USA and is celebrating 70 years of continually manufacturing this product under branded names such as Honeywell, DeZurik, and now Nor'East Controls. Their valves have been supplied to US Department of Defense, customers in Oil & Gas, Pulp & Paper, HVAC, and other processes.

Their product line includes:
---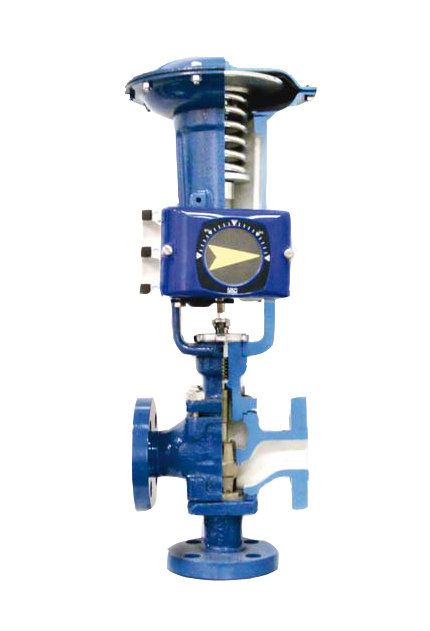 Heavy Duty Valves
Medium Duty Valves
Light Duty Valves
Positioners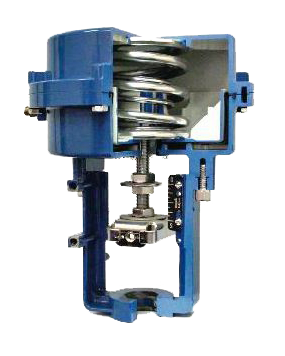 Actuators 
---
About Nor'East Controls
Nor'East is a small Maine company with customers throughout the United States and increasingly throughout the world crossing all country lines. Their highly respected line of globe valves and controls were first manufactured by Honeywell and then by DeZurik prior to Nor'East purchase in 2010- has been a favorite for multiple applications since the 1950's. Under Honeywell and DeZurik ownership, the line underwent numerous designs.
Nor' East Controls—a product line of Allagash International Group—and its line of globe control valves is a young company with a lengthy resume.
Now manufactured at Nor'East Controls, this line of globe valves is one of the only 100 percent 'Made in America' products of its kind—from casting to assembly. With the addition of their second-to-none emphasis on customer service and satisfaction, they have taken this product to a whole new level.
Nor' East maintains a 40,000-square-foot facility in Portland, Maine—within a mile of Interstate 95 and near the Portland International Jetport. Their large, modern plant operation is second to none in its ability to provide quick turnarounds for new designs, repairs, and retrofits.
Both managers and workers are highly skilled and experienced across industry lines. Training, both industry and manufacturer-specific, is ongoing, and cross training among all personnel allows for virtually seamless movement between product lines.
Interested in using Nor'Easts product line on your next job? Contact Tower Equipments professionals today for pricing, availability, or with any questions you may have at: