Did you know Belimo is firmly committed to sustainability? This is reflected in their mission statement and their commitment was further strengthened with Belimo's signing of the UN Global Compact.  As a whole, Belimo works hard everyday to help create a more sustainable world.
Continue reading to discover the five ways Belimo cares for the world in their day to day business operations.
1. 
Sustainability- Belimo uses resources and materials sparingly to avoid an unnecessary strain on the environment and avoids items that are difficult to dispose. Belimo also makes sure to follow the applicable laws and regulations on environmental protection, which are always adhered to or exceeded. In dealings with customers, employees, shareholders, business partners and society- Belimo is helpful, honest & fair, open & tolerant, trustworthy & respectful. Belimo aims to sustainably increase the value of the company in the future.
2. Product Line– Belimo strives to support their customers with innovative, efficient and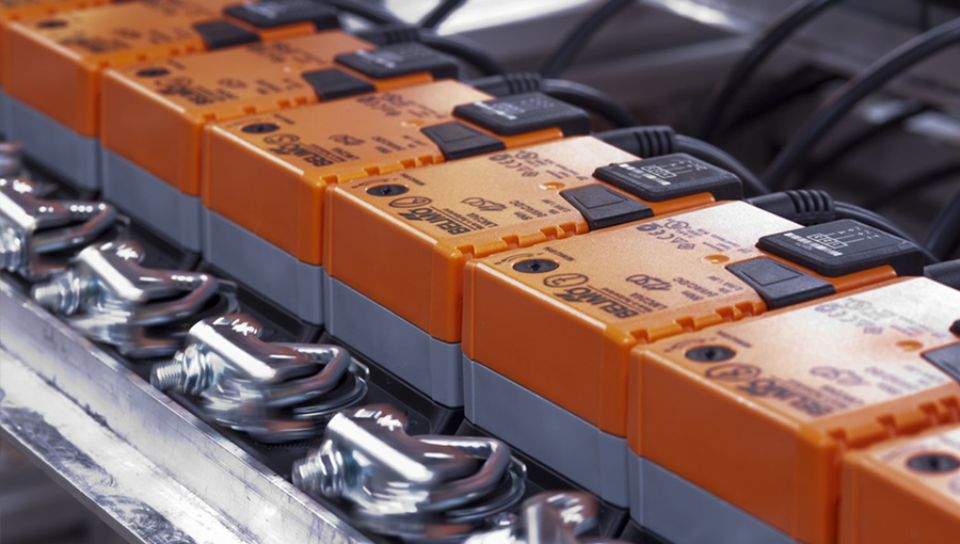 energy-optimizing solutions to help build a more sustainable world. Did you know buildings are responsible for approximately 40 percent of energy consumption and greenhouse gas emissions? As a result the amendment of standards and laws concerning indoor air quality and efficiency of heating, ventilation, and air conditioning systems is worldwide in full progress. At Belimo, their employees know environmental thinking starts with product design. This is why auxiliary materials such as solvents, resins, paints or lead are not used in Belimo products or if they are it is only used in very small quantities. Belimo also adheres to the RoHS environmental directive, which prohibits the use of substances that are harmful to the environment. 
3. Production & Logistics– The production, logistics and administration building in Danbury, CT has been built in compliance with the LEED gold standards for sustainable construction. The Hinwil and Danbury sites adhere to the international environmental management system ISO 14001. Belimo responds to the climate change questionnaire of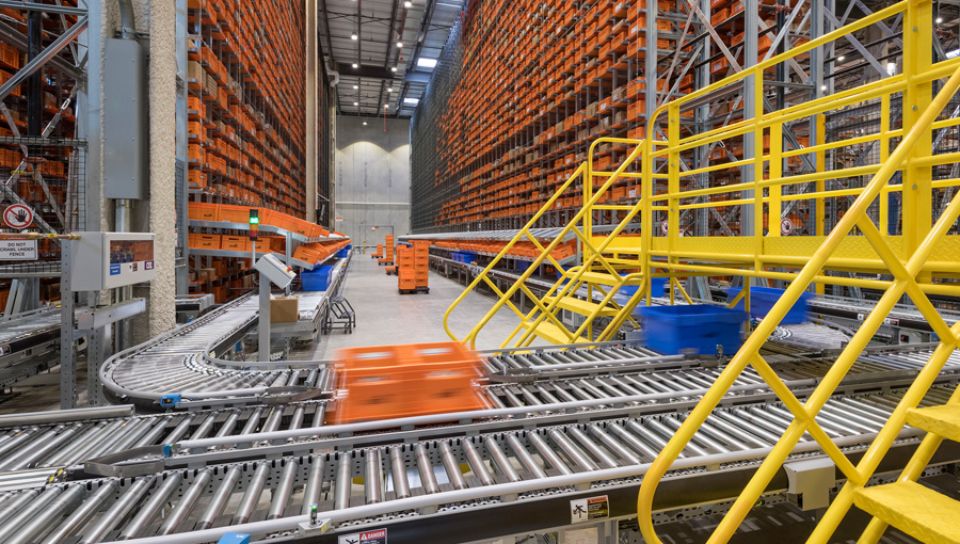 the organization CDP (Carbon Disclosure Project) as well to make sure they continue contributing to a sustainable world. Belimo also makes sure to reduce their mileage by means of collective shipments and consolidated direct deliveries to customers. The portion of energy-intensive air freight is minimized on an ongoing basis as well. 
4. Procurement- More than 80 percent of the costs of manufacturing of Belimo products are incurred by a network of suppliers and partners. They make a major contribution to quality, innovation capacity and sustainability. When it comes to environmental and social standards, Belimo is as demanding on itself as it is on suppliers. The code of conduct – Declaration of the Supplier is a binding expression of the expectations the company has of its suppliers. The code of conduct has been signed by more than one hundred suppliers including Tower Equipment Company, which equates to around 90 percent of the procurement volume. Both new and existing suppliers are regularly audited on site.
5. Social Responsibility- The values and the code of conduct reflect Belimo's social responsibility not only within the company itself but also in the business environment. Belimo continues to support various local nonprofit organizations as well as sporting and cultural events. The employees are the company's most valuable asset. Their health, safety and satisfaction are high priority. An internal training program provides the opportunity to keep knowledge and skills constantly aligned with responsibilities.
---
Want more information on Belimo products? Contact Tower Equipments professionals today for pricing, availability, or for more information at: